CAAI announced as the recipient of the third annual Geoffrey Deckers Award
The award, in honour of dedicated animal protection campaigner, goes to Bulgarian group passionate about ending the suffering of animals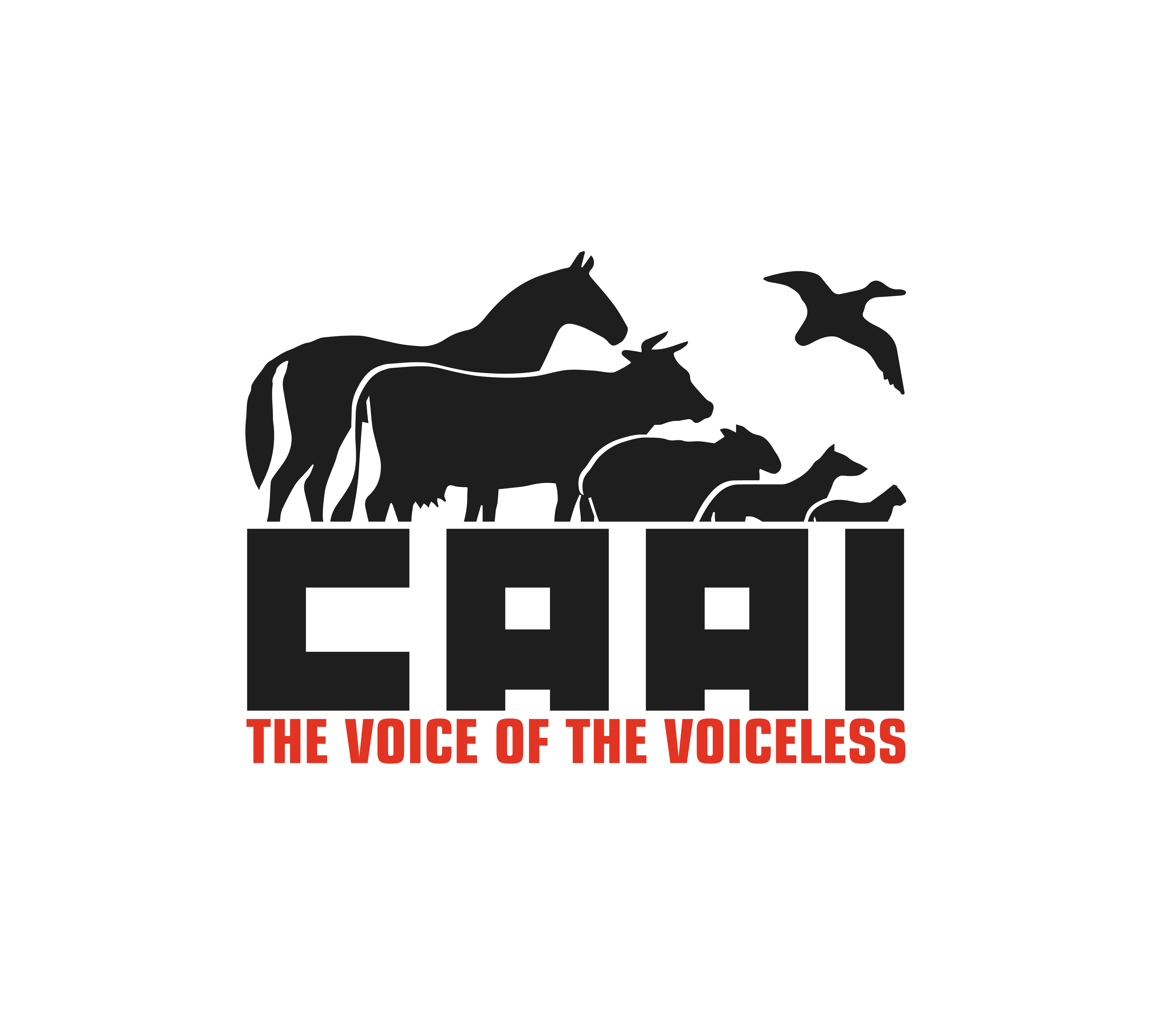 We are delighted to announce Campaigns and Activism for Animals in the Industry (CAAI), an animal protection organisation from Bulgaria, is the winner of the third Geoffrey Deckers Award.
Established in 2017, CAAI's mission is to raise awareness of animal rights and promote humane treatment of animals through cooperation with institutions and businesses. CAAI has recently supported efforts to gain signatures for the recent successful Save Cruelty Free Cosmetics ECI and have in addition run several successful animal protection campaigns.
The award honours Geoffrey Deckers, the much loved former Chair of the European Coalition to End Animal Experiments and Cruelty Free Europe, who passed away in June 2020. Geoffrey, a dedicated animal protection campaigner who co-founded Dutch animal protection group, Diervriendelijk Nederland, led many successful campaigns in the Netherlands, across Europe and worldwide.
The 6,000 euro award is given annually to animal protection groups who are dedicated to ending animal suffering in laboratories.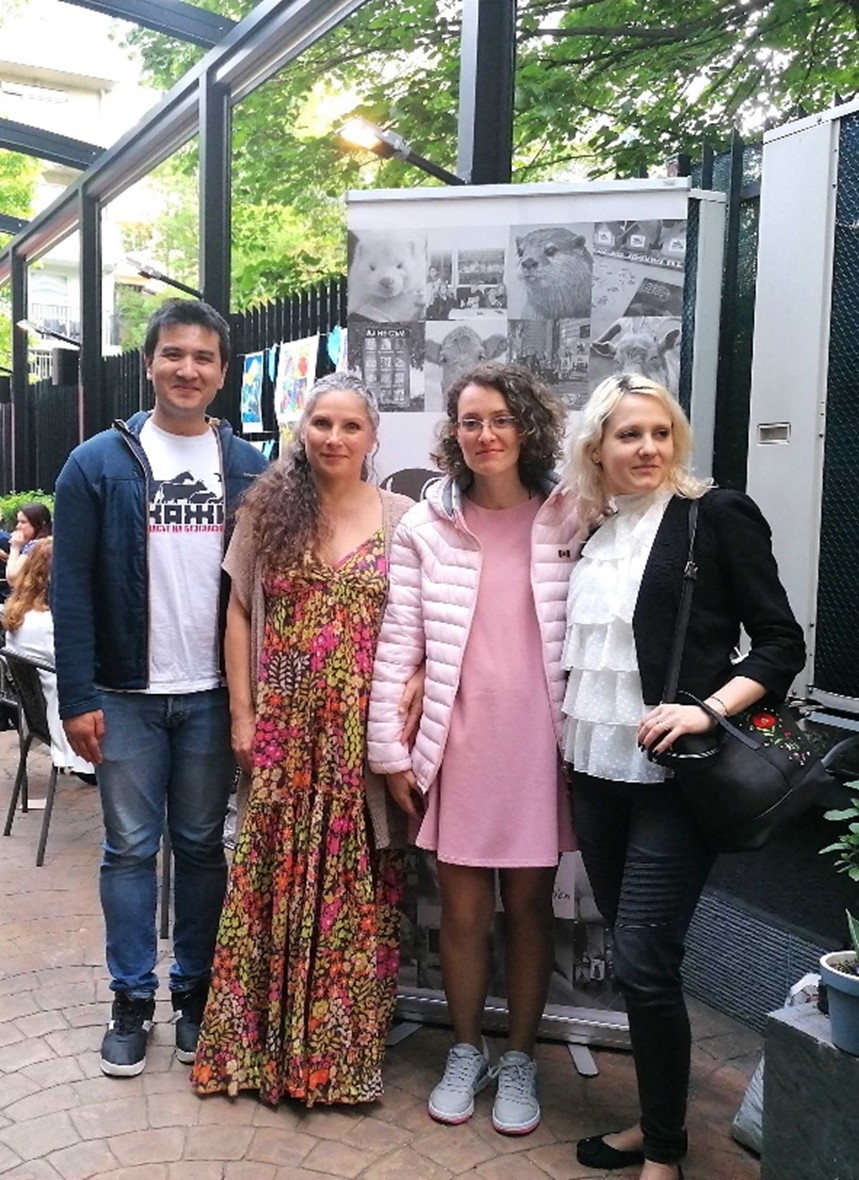 The funds will be used to aid research into how animals are used in education in Bulgaria and how to promote the use of non-animal methods in scientific research. CAAI will also undertake a programe of work with stakeholders, including universities in Bulgaria to replace the use of animals in education and training. An international conference is planned to take place in Sofia later this year. The first event of its kind, this will bring partners and stakeholders together from Eastern Europe and the rest of the world.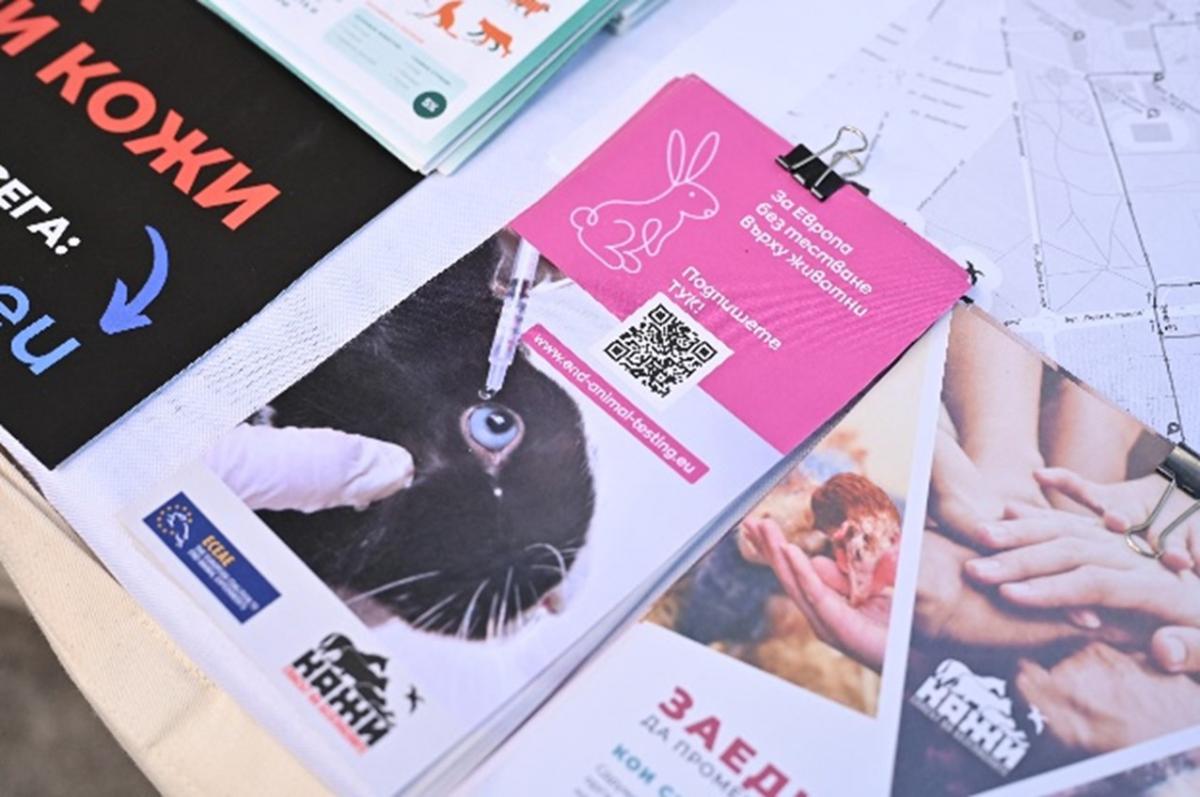 Adrie van Steijn, member of the board of Cruelty Free Europe, says: "Geoffrey was always there for anyone who wanted to make a difference for animals. With the Geoffrey Deckers Award, we honour Geoffrey's spirit for outreach and collaboration, and on his behalf, we are helping to continue to help animals in laboratories. The board is pleased to award the second prize to CAAI in his name and looks forward to seeing them use the award to help end animal testing in their country."
Vladimir Nguyen, Social Media Manager at CAAI, writes: "We from CAAI are very happy that we won the award this year. It is a great honour! Geoffrey Deckers was a dedicated animal protection campaigner. His inspiration continues to guide us in our work to help and protect the animals suffering in the laboratories and the whole industry. We will do our best so more people and institutions know that nowadays there are so many alternatives to animal testing which can provide faster and safer results."