EU-funded project aims for 'next generation' chemicals risk assessment
Cruelty Free Europe has joined as a stakeholder in the European Partnership for the Assessment of Risks from Chemicals (PARC), a European Union-funded project involving almost 200 environment, public health and research groups, as the only animal protection NGO represented.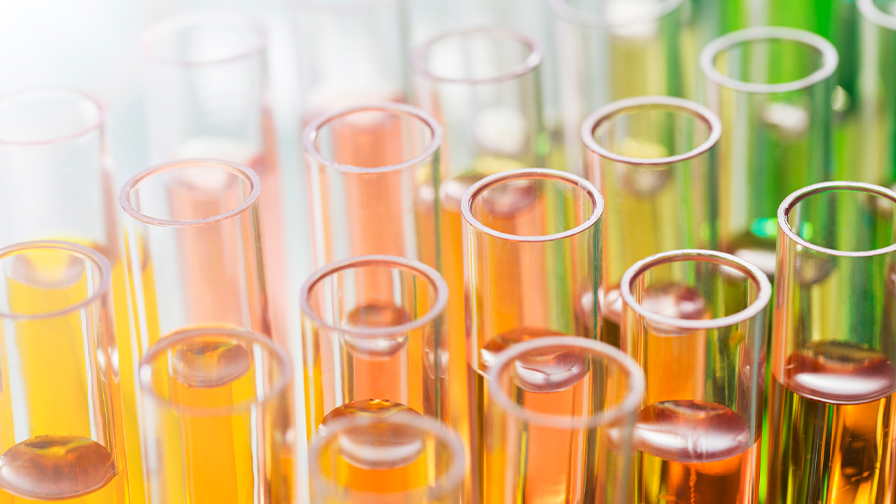 Our Director of Science and Regulatory Affairs, Dr Emma Grange, is co-chairing the 15-person PARC Stakeholder Forum, which will promote communication and networking and ensure the sharing of information amongst group members. Coordinated by the French Food, Environmental and Occupational Health regulatory authority ANSES, and funded by the EU's Horizon Europe research and innovation programme, PARC aims to revolutionise the way that risks posed by chemicals are discovered and understood. During its expected lifespan of seven years, to 2029, it will also support the EU Chemicals Strategy for Sustainability's ambition of a "toxic-free" environment by developing better approaches for assessing the effects of chemicals on humans and the environment. Last year, the Commission committed to plan the full replacement of animal testing for managing the safety of chemicals in the European Union. A massive increase in the amount of regulatory animal testing in Europe had looked likely, but with proposed changes to the REACH (Registration, Evaluation, Authorisation and Restriction of Chemicals) regulation being delayed for up to two years, the Commission has further opportunity to revise this key regulation in line with this commitment and so prevent millions more animals from suffering and dying in experiments. Dr Grange said: "We are delighted to be part of such an ambitious and important project, and are excited by the prospect of new ways of assessing chemicals. The PARC programme promises to deliver new tools for understanding the property of chemical substances; we hope to see a focus on bringing new, human-relevant non-animal methods for toxicity testing such as in silico and in vitro models. This work underlines the importance of ensuring that European chemicals regulations can always allow the fullest use of new non animal methods and approaches to deliver comprehensive protection from the ever-increasing number of chemicals that humans and the environment are exposed to." You can help us build on our successful 'End Animal Testing' European Citizens' Initiative by emailing the European Commission to make sure that they listen to our call for an end to animal testing. 
Use our simple tool to email the Commission.
 Together, we can help achieve a Europe in which no animals suffer in laboratories.