New Executive Director of European Chemicals Agency proposes taskforce to avoid animal testing
We welcome positive commitments to a pathway to limit animal tests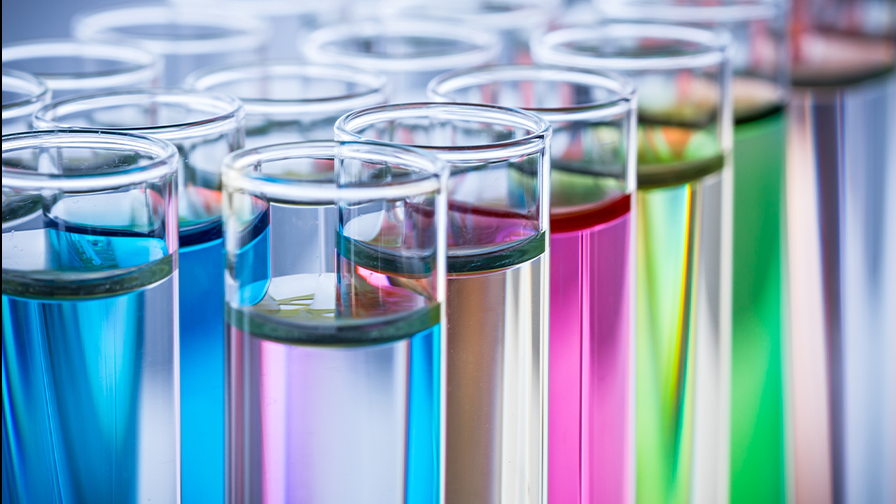 Following her selection as new European Chemicals Agency Executive Director by the ECHA Management Board, Dr Sharon McGuinness delivered a statement before the European Parliament's Environment Committee this week and answered questions from its members.
In response to questions from MEPs including Jytte Guteland, Tilly Metz, Silvia Modig and Aurelia Beigneux, Dr McGuinness emphasised that the need to reduce and replace animal testing for chemicals in Europe would be a priority area of work for her as she takes up her new role.
Dr McGuinness said that ECHA should indeed be pushing harder to find pathways to limit animal tests and outlined the need for joint work with other agencies. As well as the need for plans to phase out animal testing more quickly, the new director also suggested a taskforce to better coordinate the avoidance of animal tests.
Our Director of Government and Regulatory Affairs, Kerry Postlewhite, said: "We're delighted to hear that Dr McGuiness is ready to put the issue of animal testing at the top of her busy agenda and thank her and the MEPs who raised questions during the meeting for responding to citizens' concerns. We very much welcome the idea of a taskforce with the specific remit of driving down animal testing numbers and would of course be delighted to help in any way."
Dr Sharon McGuinness, an Irish national, is currently the Chief Executive Officer of the Health and Safety Authority in Ireland. She was a member of ECHA's Management Board between 2014-2020 and Chair of the Board between 2016-2020. Her selection follows the retirement in March 2022 of Bjorn Hansen.